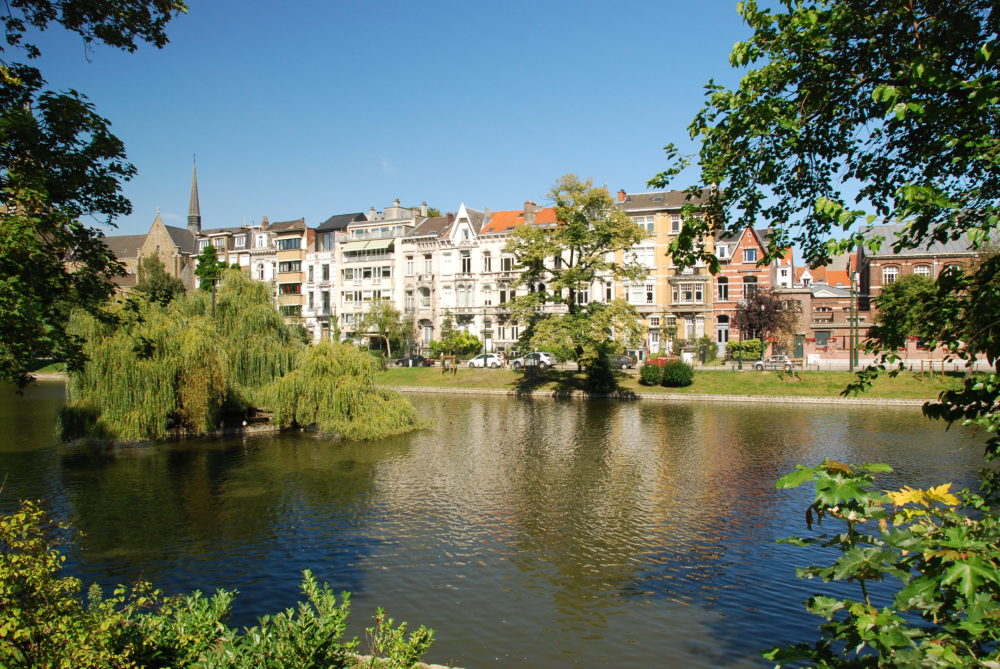 Brussels is among the cheapest Western European capitals to live in, offering low rents and affordable residential real estate. According to Deloitte's Residential Property Index, a budget of EUR 200,000 would, on average, allow a person to buy a dwelling three times larger than in Paris or Outer London.
Owing to large expatriate presence, 29 international schools can be found in the Brussels region. More than 22,000 pupils are educated there from kindergarten through to high school. The schools instruct along American, British, French, Dutch, German, Scandinavian or Japanese educational standards.
Belgium offers a good quality healthcare system, including 30 public and private hospitals in the Brussels region. Health insurance is obligatory for employees and self-employed entrepreneurs, where 7% is deducted directly from their salary. Brussels has more than 8,000 hectares of green spaces across the region. The city centre also hosts one of the largest pedestrian areas in Europe.
20,000 – cultural events per year hosted
With over a hundred museums, a world-class opera house, a busy concert calendar and lively theatre and performing arts scene, the city offers a rich and vibrant cultural life, too. There are over 30 movie theatres in the Brussels region, offering a wide range of cinemas from small independent movie houses to big chains.
130 – restaurants per square kilometre
Brussels it is one of the top gastronomic destinations in Europe with 26 restaurants holding at least one Michelin star, followed by Antwerp with 17 restaurants. Belgium is renowned for its exceptional, award-winning beers – it is home to more than 160 breweries producing 2 billion liters of beer a year, of which more than 60% is exported. The country also has reputation for some of the world's best chocolate, which play an important role in the country's gastronomic identity.
Learn more:
Visit Brussels
Parks and Gardens
Agenda Brussels